VA - Socialist Disco. Dancing Behind Yugoslavia's Velvet Curtain 1977-1987 (2LP)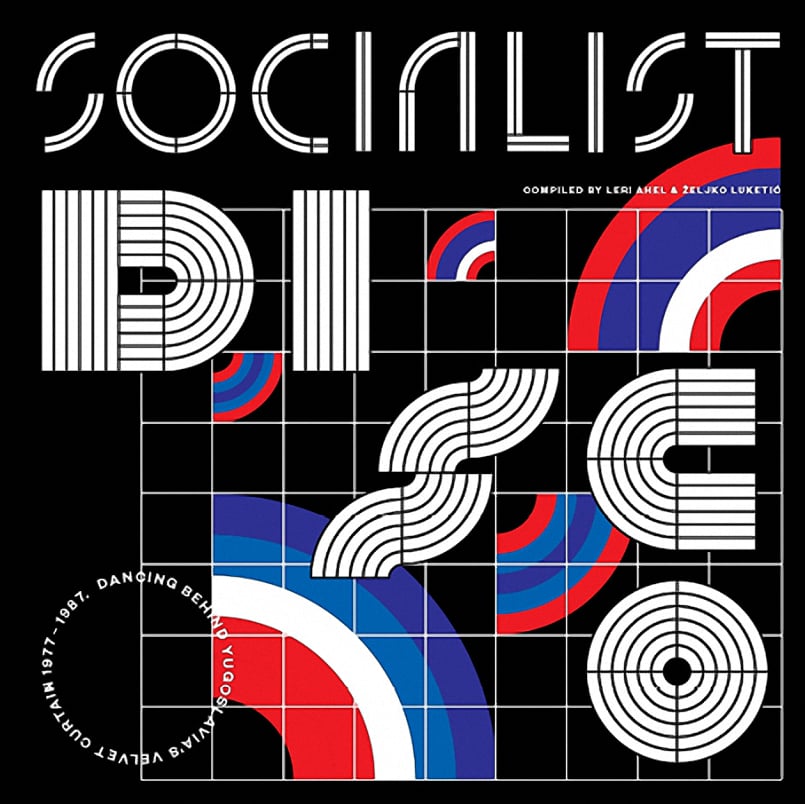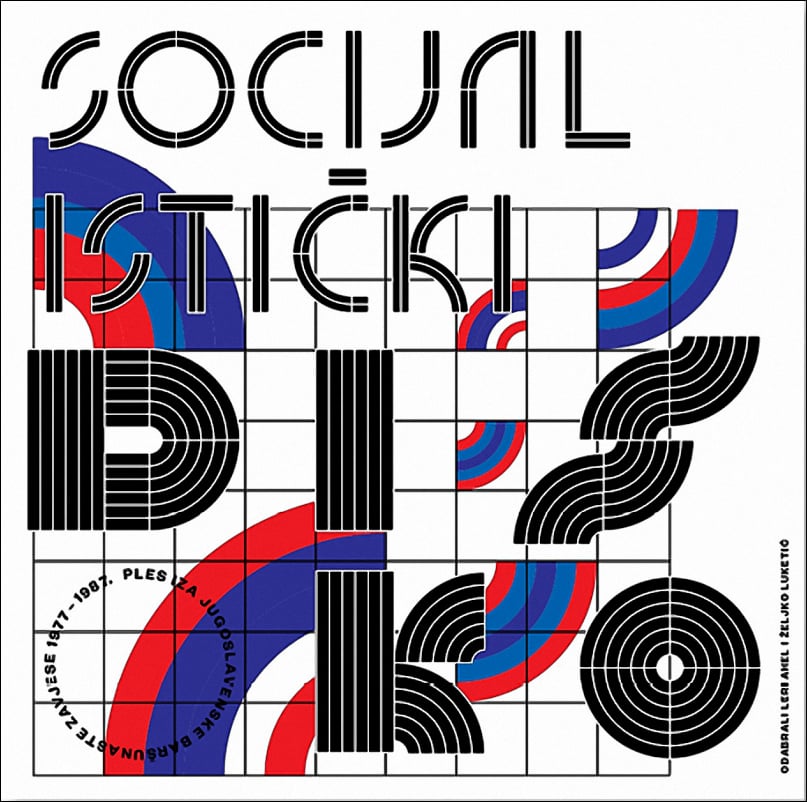 A collection of 18 disco tracks from various artists from Yugoslavia. Compiled by Leri Ahel & Zeljko Luketic from original master tapes. 2 x Vinyl only. No repress. Limited Gatefold Edition. Contains rare disco tunes from KIM Band, Gabi Novak, Arian, Ljupka Dimitrovska, Ana Sasso, Moni Kovačić, Milka Lenac, Rok Hotel, Ivica Šurjak, Grupa ST, Nano Prša and many more.
ONE PER CUSTOMER. FIRST COME FIRST SERVED. NO REPRESS. LIMITED.
ESTIMATED SHIPPING DATE: OCTOBER 10th, 2018
Disco, a vital Trojan horse (in local notion: a pop music you can dance to), stayed quite a long time In Yugoslavia, refusing to be silenced and refusing to jump into the bandwagon of expected. It was influenced by American and European disco sound, for example, by the Boney M, Amanda Lear or Love Machine, who all visited Yugoslavia and had live concerts. The producers and the big record companies like Jugoton, PGP RTB, Diskoton or ZKP RTVL, noted the hype in music and they constantly probed the market with limited run of seven inchers or special performances. Some artists were quite successful. We had our version of John Travolta (Zdravko Čolić), we had Boney M in Mirzino jato and other musicians that climbed the charts, but the rest were in the single empire which was free enough to experiment with all things disco had to offer – genre hybrids, use of electronics, sexual innuendo, bizarre lyrics and most importantly, great musicians and major composers having fun. The no-restrictions policy of disco was there to evade the rules and surely it did. (extract from the Liner Notes)
RELEASE INFO
Artist: Various
Title: Socialist Disco. Dancing Behind Yugoslavia's Velvet Curtain 1977-1987 (Socijalistički disco. Ples iza jugoslavenske baršunaste zavjese 1977.-1987.)
Label: Fox & His Friends
Cat no: FOX003LP
Format: 2xVinyl
File under: Disco, Italo Disco, Electronic, Ex Yu
Estimated release date: October 10th, 2018

Tracklisting:
A1 Zdenka Vučković - Ja ću preživjeti
A2 Gabi Novak - Pjesma je bila moj život
A3. Krunoslav Slabinac - Južni vjetar
A4 Arian - Do posljednjeg daha
B1. Moni Kovačić - Be my bear
B2 Kim - Naivke
B3 Rok hotel - Disko
B4 Grupa ST - Superkazanova
B5 Ivica Šurjak - Julija
C1 Vera Kapetanović - Ne gubi vreme sa mnom
C2 Milka Lenac - Željo luda
C3. Nano Prša - Džingis Kan
C4 Dubravka Jusić - Stani, stani
D1 Ljupka Dimitrovska - Robot
D2 Ana Sasso - Krenimo Niki
D3 Elvira Voća - Drugo vrijeme
D4 Opatijski suveniri - Vamos a la playa
D5 Roman Butina - I'm gonna get your love
Compilation Producers, Creative Direction and A&R: Leri Ahel & Željko Luketić Compiled by Leri Ahel & Željko Luketić Research: Željko Luketić Liner Notes: Željko Luketić Public Relations and Marketing: Leri Ahel Design: Andro Giunio Audio Digitization: Petar Pečur Mastering: Miroslav Piškulić Rights Society: HDS/BIEM All tracks licensed from Jugoton / Croatia Records. Legal: Frane Tomašić Manufactured by Optimal Media ©℗ 2018 Fox & His Friends.